Your Ideas Brought to Life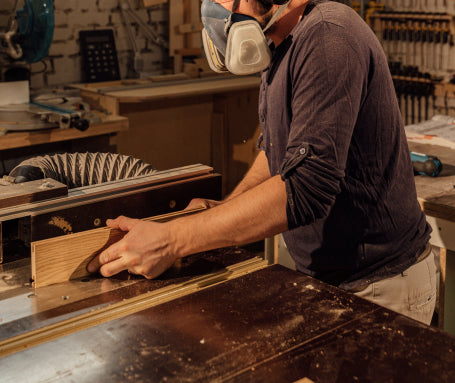 The Process of Endless Possibilities
Our custom furniture design service is a streamlined process in which furniture and architectural pieces are only limited by your imagination!
We have an expert team of stone masons, wood craftsman, professional artists, fabric designers, iron craftsman and drafts people, at our fingertips. Any of your thoughts and designs can be brought to life and delivered to your door, in a matter of months. Whether you are looking to build a custom set of dining chairs to match your heirloom dining table or have an idea to build a grand stone lion, we are here to bring your ideas to fruition.
Our custom design pieces are priced extremely competitively without compromising on quality, through the use of our exceptional artisan team, we are very grateful for.
Contact us today to discuss how we can bring your design to life!
OUR CUSTOM DESIGN TEAM
Stone Masonry

Choose your stone or marble type and our craftsman can create your design no matter how grand the piece.

Wood Craftsmanship

Our wood craftsman build custom indoor and outdoor furniture, architectural models/ dolls houses, and sculptural carvings.

Professional Artists

We have a number of professional oil painters, acrylic artists and sculptural artists that are exceptional in their profession.

Upholstery and Fabric Design

We can offer you a range of European indoor and UV rated outdoor fabrics for furnishing upholstery and custom furniture design.

Iron Craftsmanship

Our iron craftsman are impeccable in their work, and can create ornate scrollwork (such as our Victorian Greenhouses), or contemporary garden furniture.

Drafts People

Technical drawings will be created for you to approve on all architectural and complex design pieces. Our professional drafts people are fast, creative and accurate.
OUR WORKING DESIGN PROCESS
Determine your Design

We will work with you to determine exactly what you are looking for in terms of design, materials and dimensions. Whether you have a sketch, blurry photo or simply an idea, our team can work from anything!

Quote & Finalise Design

We will talk with our design team and accurately quote your project, then start production with an estimated completion rate of about 6-8 weeks for furnishings plus delivery and longer production times for larger architectural pieces. Throughout this time period, we will be in contact with you to show working progress of your design, which has been received as being very exciting for clientele and our team!

Complete & Deliver

Once your project arrives to our headquarters, we offer complimentary delivery within Perth. If your order is to be sent interstate or internationally, we will keep you updated on your shipping estimated dispatch and arrival times. We tend to get all incoming pieces out of our containers within a matter of days and ship out to clients as soon as possible, as we know from experience that variable shipping waiting times can be exhausting.